About ORNÉ PAINT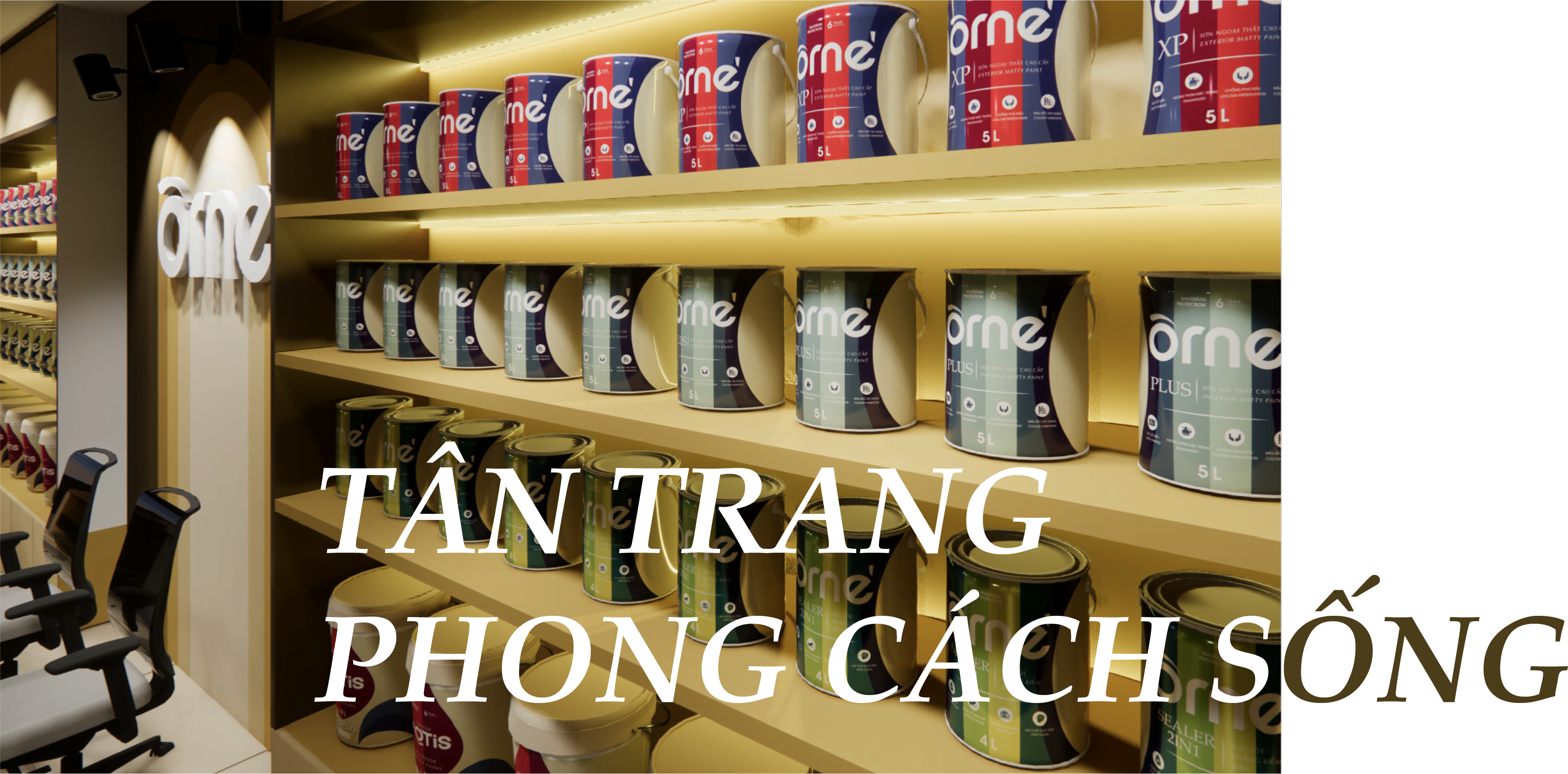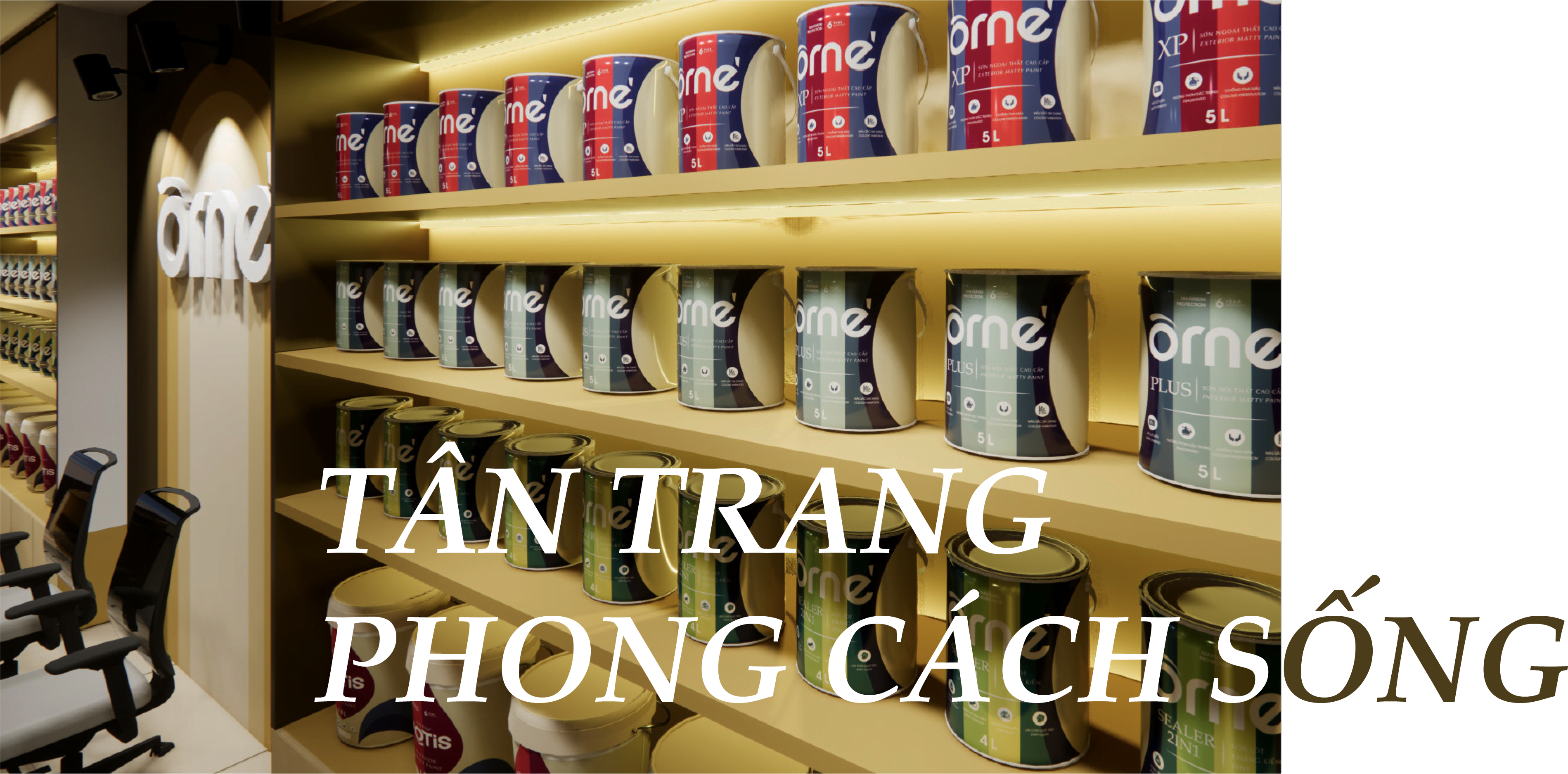 I am very proud when I see the houses and buildings put on our paint. Every homeowner wants to turn their home into a place that reflects their lifestyle. But not many people are completely satisfied with their choice. With seniority in the field of water-based paint and production potential, I truly believe that each piece of Orné paint popularizes a new lifestyle "More Relaxed, More Passionate" regardless of class. As a leader, representing Orné, I have a responsibility to contribute to society and improve the quality of life for Vietnamese people.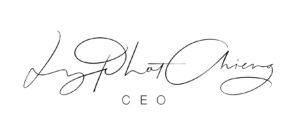 Edwin Chieng Ly Phat
Company name
LOI TUONG TRADING COMPANY LIMITED
Short name
Loi Tuong LTD.
Founded
1993
Company address
98A Truong Phuoc Phan Street, Binh Tri Dong Ward, Binh Tan District, Ho Chi Minh City
Factory address
Area D2, Nhi Xuan Industrial Park, Hoc Mon
Legal representative
Chieng Ly Phat
Manufacturing sector
Production and distribution of French paints
Wedding restaurant – Kim Phuong Hoang
Summit Rubber farm – Import and export rubber processing factory
Agriculture, Forestry, and Fisheries, Metal and Electric Equipment
Business code
0301020190
Phone number
(028)3767 3725 – 3767 3726
Fax
(028) 3767 3724
Email
info@loituong.com.vn
Website
loituong.com

As one of the pioneers in innovation and creativity through brand identity, Orné Paint is ready to disrupt and lead a new lifestyle to integrate into the Vietnamese market. From the country of the Golth roosters inspired Orné's logo – a stylized comma.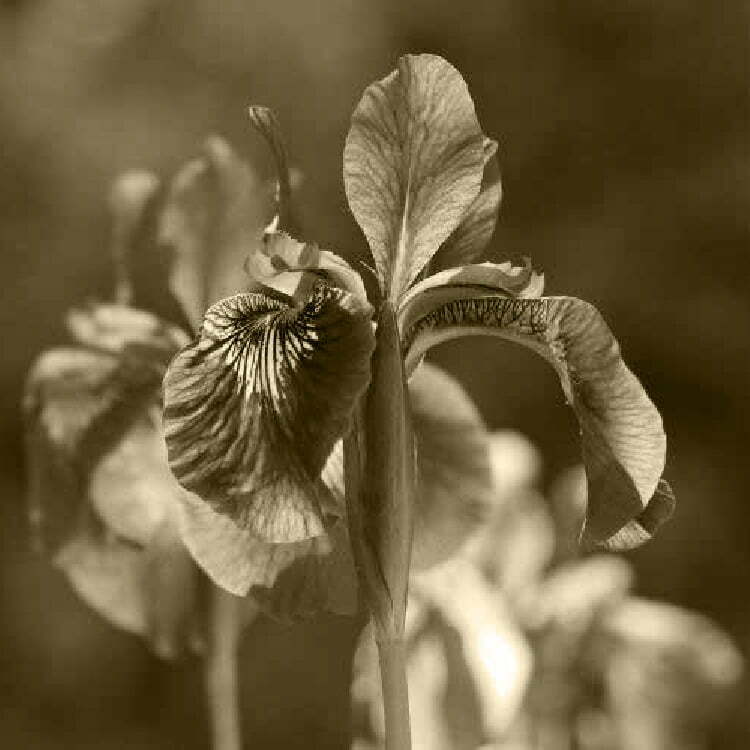 If you have ever encountered French culture, you must have seen the iris symbol many times, carved on reliefs or art paintings. In the 13th century, the iris became a symbol of France and was decorated on mantles, palace objects and walls representing perfection, light and life. This is also the reason why Orné chose iris flowers to shape the paint packaging. The special thing is that each paint represents a part of that flower, divided into 3 parts: flower head, flower stem and flower stalk.

The palette system is also structured to distinguish the different types of this rich product system. With the red palette representing the exterior paint line, the blue color representing the interior paint line.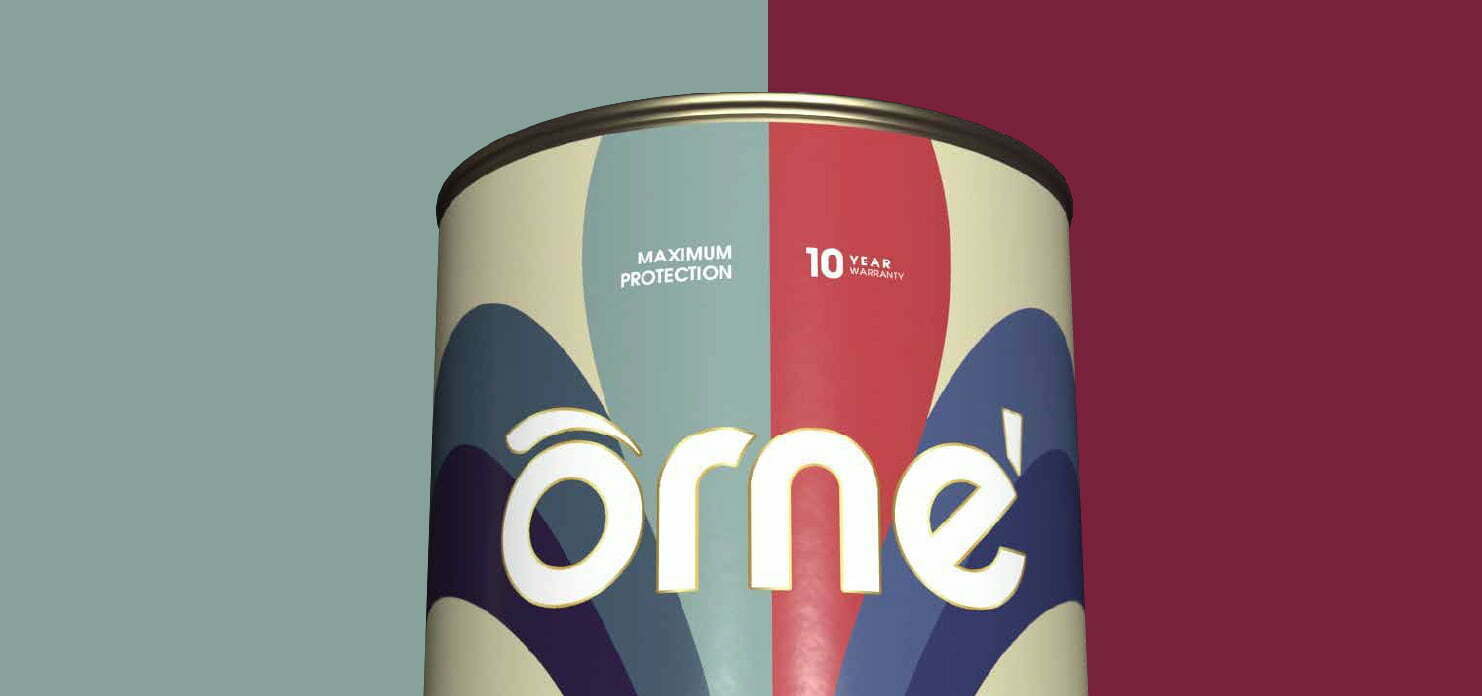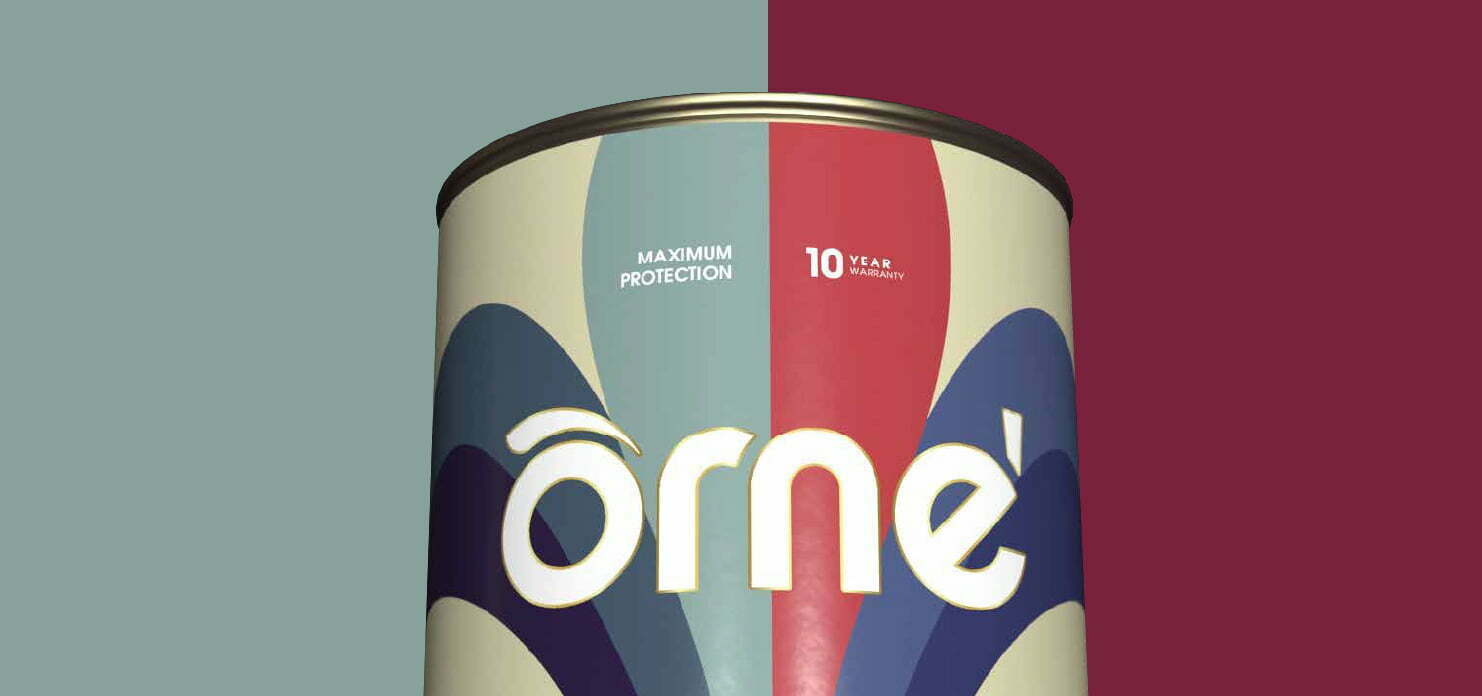 The product feature system is well researched based on the needs of customers and the typical weather in Vietnam. Orné has further developed distinctive features to surpass the most stringent criteria.